If you're suddenly needing to work from home due to the COVID-19 crisis, we want to share our top tips for working remotely with you. At Squishy Peanut Marketing, we've been working from home for years and we've learned a few things that have been really helpful for our own productivity and organization. Working remotely can take some getting used to, but with these tips, hopefully, it will make the transition a little easier for you!

Use a Messaging Software like Slack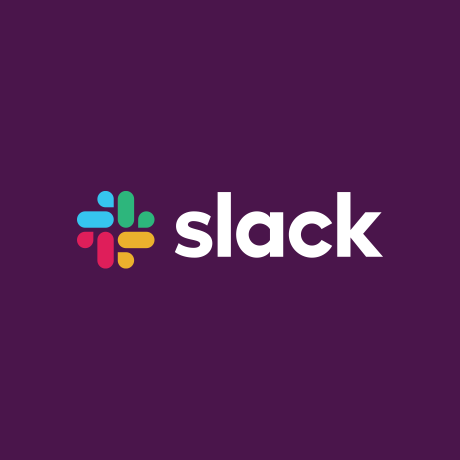 If you have a team that you work with, it can be hard to transition to remote work. You can't walk down the hall to ask a quick question or share small updates with your team that might not work in an email.

For all those minor updates, we use Slack. It allows you to message people directly, message groups, or make entire channels to share specific information. For instance, we have a Slack channel for every client we're currently working with. If there's an update with that client, we put it in the channel to make sure everyone knows.

We set up a few "internal" channels where we converse about things like our own internal marketing, meetings, proposals, etc. We also have a channel that we call "Random" where we can share life updates, dog/cat photos, or whatever else we want. This helps with the team bonding that is sometimes lost when working remotely.

Use a Project Management Software like Asana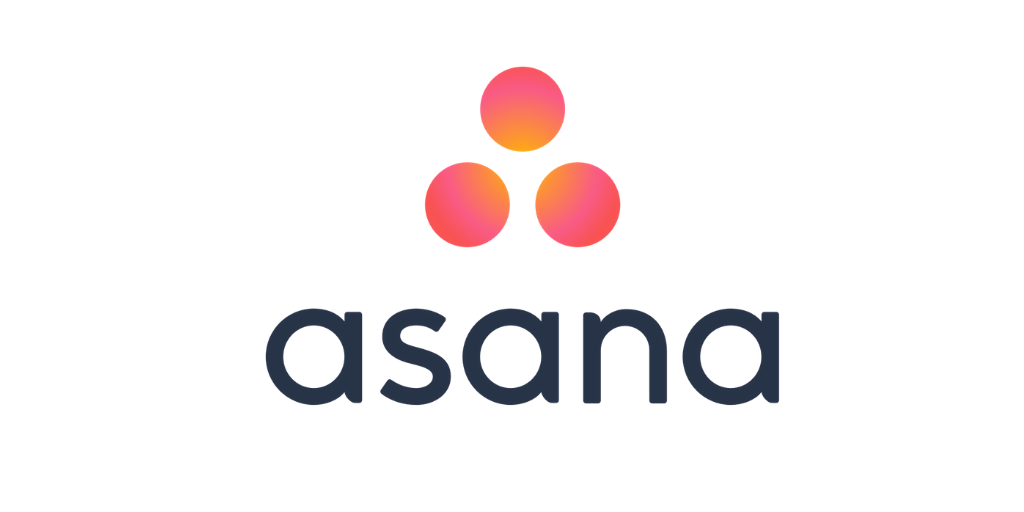 When you're working in-person, you can have team meetings and take notes about the actionable items that come up. When things are remote, it's easier to have project management software.

For our project management software, we use Asana and we love it. We create a project for each client and break out the phases and the individual tasks involved with each. At Squishy Peanut, we assign tasks to various team members, ask someone to follow-up or review our work, attach files to tasks, and mark our progress. You can also set up recurring tasks and save notes to the project you're working on.

Asana also lets each team member organize their own daily tasks. So if your organizational skills work differently than someone else's, you can customize it to your liking.

We have found, however, that it's important to communicate with your team how "the company" as a whole uses the software. For instance, when a task needs to be reviewed, how is that handled? Where do files live? Where do questions about the project go? Etc.

We've used Basecamp in the past, and also like the functionality of that software. But over the years, we've had to figure out which software works best for our team as a whole, and for us, it's Asana.

Use a Time Tracker Software like Harvest
If your team needs to track the amount of time they spend on a project or just the time they spend working throughout the day, a time tracking software can be really helpful.

We use Harvest. We set up all our various projects and track how long we spend on each. This helps us know when we've spent too long on a project or what we need to charge for a certain project based on the hours we'll spend.

When you're working at home, it's easy to get distracted. A time tracker really helps you know when you're officially on with work and when you're off.

Setup Space to Work
When people think about remote work, they often have this picturesque idea of working from bed or the couch with Netflix in the background. Some days you can do that. However, you will be more productive if you have a dedicated area to get your work done.

Not only that but having a separate workspace will help you transition to the time when you're done with your work. Working at home sometimes feels like you are never separated from work but having a dedicated area that you can leave at the end of the day, will give you the break that you need.

Block Out Time on Your Calendar
If your work is flexible about your hours while you're at home, you might want to self-impose a schedule. We'll block out time on our calendar for when we know that we need to work on a project.

That keeps us from taking meetings during times when we need to be productive. It also helps us focus on work. It's nice to be able to start up your laundry or do household chores during the day but it can also be distracting. Be intentional with your time. If you're committing to working at a specific time, then focus on your work. Take breaks when you need it but don't get too distracted.

This can also help when your tasks are piling up. Deanna, our founder, will often go through her daily tasks, estimate how long each will take, mark the time for those tasks out on the calendar, and follow the calendar each day to stay productive and on task. And if you're new to navigating working from home with children also being home, block your time around their schedule so they have "busy" tasks or schoolwork, while you need to be extra productive.
Use Video Conferencing Software like Skype or Zoom
Technology really makes remote work a lot easier. We like to have team meetings every Monday to set the agenda for the week and check-in on things. Sometimes, we do that in-person but lately, we've been using Skype.

Some things are easier said over a video conference than through an email or messaging software. It helps for any brainstorming meetings or when there's something complicated to explain.

Video conferencing is also a great way to maintain some social contact with your team and bond a bit. Even if your kids or your pets show up, that's still a fun moment to share with your team.
Use Your Calendar to Invite Others to Activities
Just because you're working remotely, doesn't mean that teamwork disappears. Sometimes, we have a project that needs some back and forth interaction. Invite your teammates to "meeting" when you need to work together.

It doesn't have to be a Skype meeting, maybe it's just sending some messages back and forth on Slack. Still, it's helpful to have it on the calendar so people know when they should be at their computer to work together.
This also comes in handy with clients. Even if we schedule a meeting via email with a client, we'll invite them to a meeting through our Google Calendar so everyone can have a simple reminder of what's coming up that day.

Continuing Learning Online
When you have to be home all day, you're missing out on conferences, training, or other opportunities to learn. Thankfully, there are plenty of resources available for learning online.
One of our favorite sites for continued learning is Skillshare. They have classes on everything from business taxes to crochet. In fact, we recently introduced our own Skillshare class called "How to Manage Your Social Media in 5 Hours a Month." Right now, Skillshare lets you watch all classes for 60 days for free.
We're Here To Help

We understand that with everything going on right now, things are stressful for many of us. We're here to help during this time. If we can be of further assistance to help you and your business get your remote working situation figured out, please contact us directly.